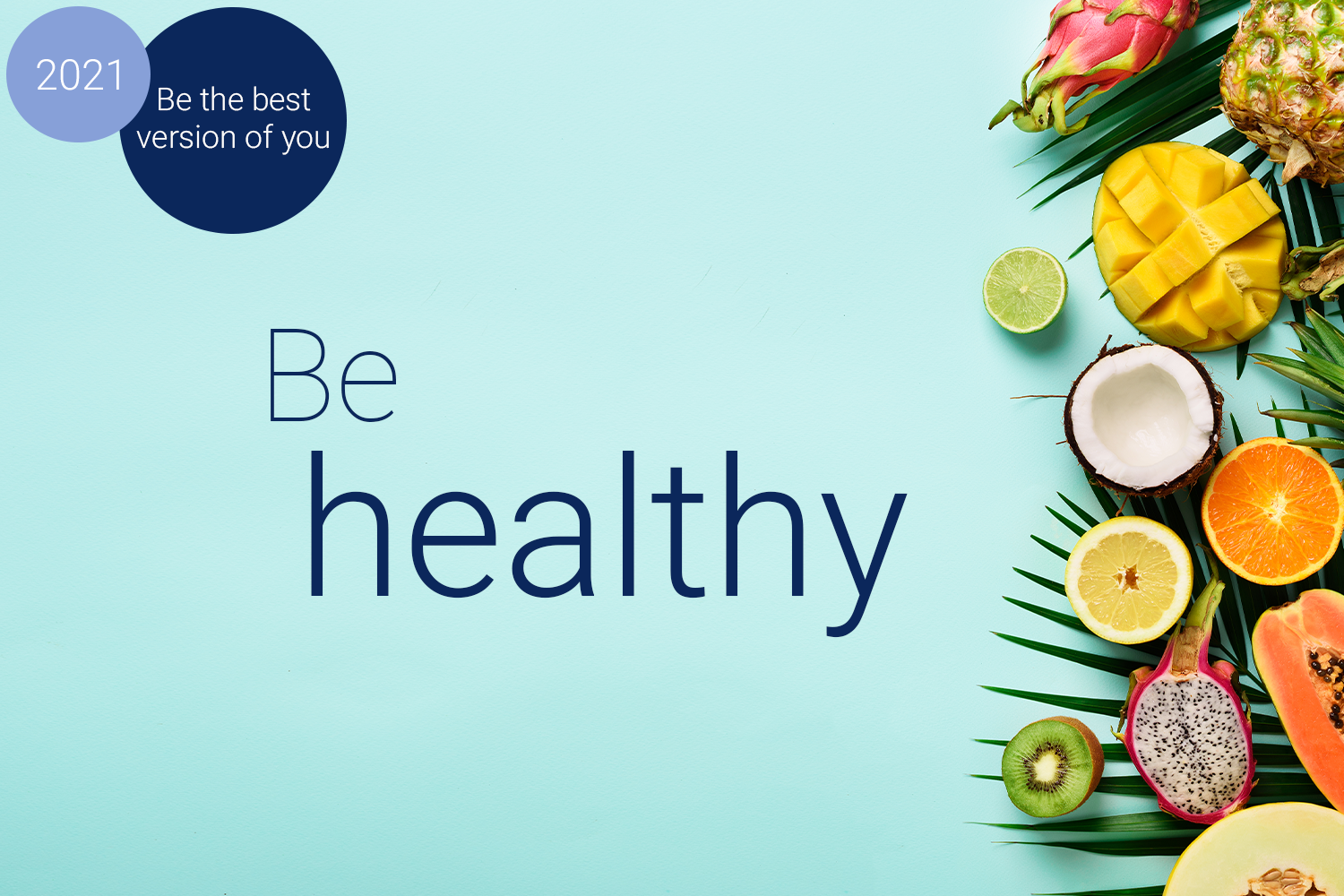 2021: Be the best version of you
Our top tips for being healthy in 2021...
It has been one heck of a year to say the least. The pressure of not one but two national lockdowns alongside the challenges of the tier system and wider changes posed by COVID19 has meant that our daily habits may have changed as we each adapted to 'the ...
Read More