Cinema discounts for the UK Armed Forces
Cinema Discounts for the Armed Forces and Defence Community
Many cinemas offer a discount for members of the Armed Forces and Veterans Community. Chains such as Cineworld, ODEON and VUE tickets can be purchased online and through the Defence Discount Service mobile application.
Independents and chains
Defence Discount Service work with Reel Cinema where you show your Defence Privilege Card or MoD90 to receive the forces discount. Should you know of other independent cinemas that provide a discount please do let us know and we will ensure these are added to the website and mobile application.
Save on Limitless and Unlimited Cards
You can save on annual memberships to Cineworld through the Unlimited card and also on the ODEON Limitless card. To find out more about the discounts and how to start a new membership please login. Please note these discounts also apply to current members when they come to renewal.
Join now
If you are not already a member of Defence Discount Service please join below.
Sign up now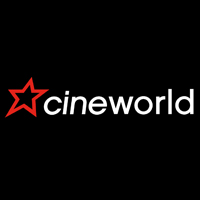 From tickets to food and drink, save with DDS and Cineworld.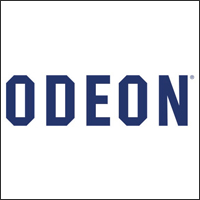 Save on your annual visits or on 2D visits to ODEON.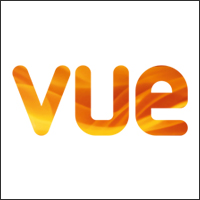 Access Vue 2D vouchers for a Vue cinema near you.