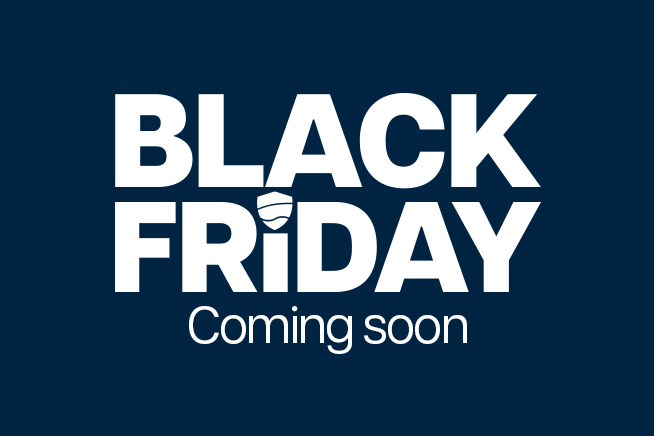 Black Friday 2023
Black Friday is coming… and we'll be ready!
Can't wait to complete your Christmas shopping? Saving up to invest in an essential?
Don't worry, we've got you covered with our exclusive Black Friday 2023 discounts… coming soon.
We know how hard you each work throughout the year so we want to use ...
Read More