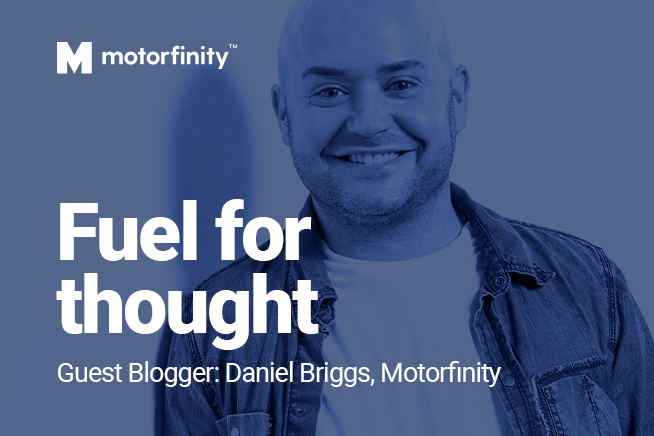 Fuel for thought: A Q+A with Motorfinity
Everywhere we look, it seems we're met with the doom and gloom of rising prices. Everything from fuel to our weekly shop is creeping up, but there are things you can do to mitigate some of the additional cost, especially on the road.
We sat down with Daniel Briggs, CEO of Motorfinity to find out...
Read More