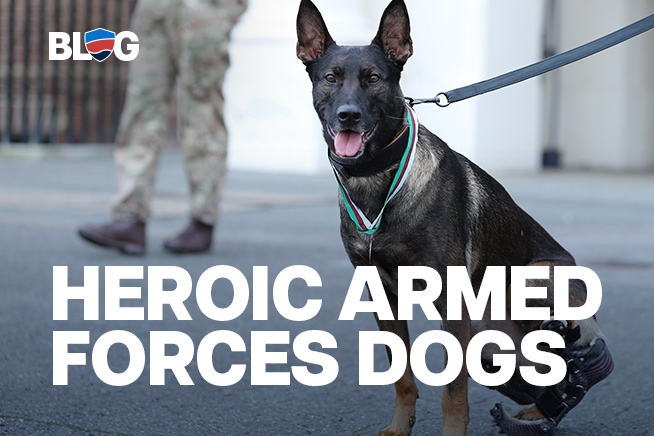 Five heroic dogs from British Armed Forces history
From mascots in ceremonial roles to frontline support, there is a proud history of dogs serving in the British Armed Forces.
To celebrate International Dog Day 2023, we're sharing the stories of five heroic dogs from British military history.
All of these dogs were awarded the PDSA Dickin Medal...
Read More