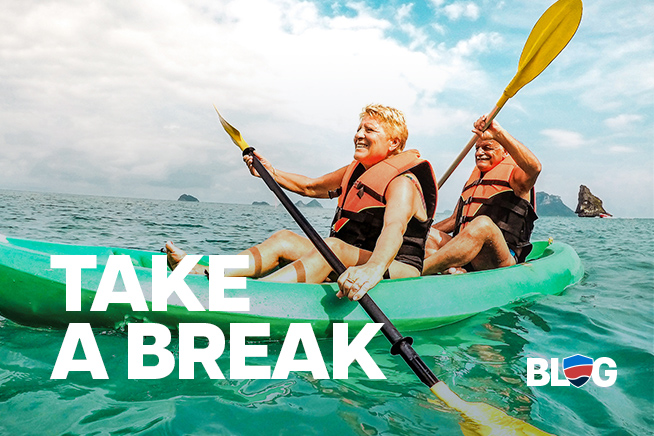 Fancy booking a UK break?
Don't want to pay for a flight but need a holiday this summer?
We've got you covered!
Whether you want to hang out with your mates, spend time with your family or just need time to decompress, we're on hand to help with top UK holiday savings to help keep you (and your wallet) happy.
Save on c...
Read More