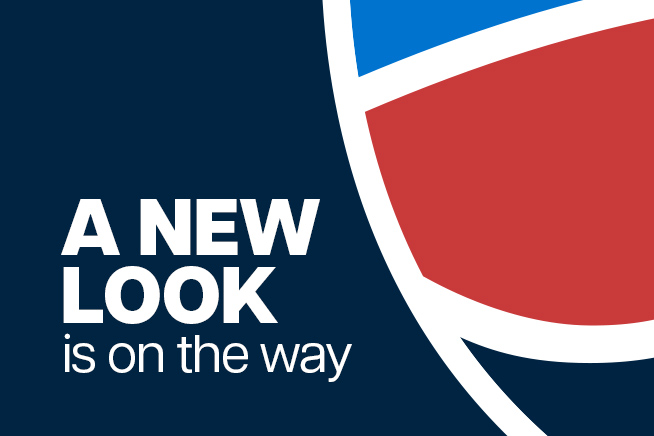 Defence Discount Service is getting a new look
Since 2012, we've been providing fantastic discounts to members of the Armed Forces, as a way of recognising the hard work you do and saying thank you for your continued service to our country.
The Armed Forces community works tirelessly to keep us safe, motivating us to do more to show our appreciation for your service and sacrifice.
That's why the Defence Discount Service brand is changing!
We need to think bigger, look smarter and feel more up to date.
Why a strong brand is important to Defence Discount Service
A brand tells people – instantly – who we are, what we stand for and what we believe in.
It's us, in a nutshell.
It not only tells the world about our values but helps us better connect with you – the armed forces community – and form long-lasting, meaningful relationships with our members, our brand partners, and beyond.
When we understand and buy into our own brand, it helps us pull together towards a shared vision of our future.
Plus, it also helps us in practical ways; aligning how we look and communicate so you get the same impression of Defence Discount Service, wherever you might see us – on our website, our Facebook page or in the news.
Our new shield logo, for example, signifies protection, defence, and strength. It is split into three unique elements representing the air, land and sea – the unique trio that unites our armed forces.
From our logo to our photography, our social media content and the words we choose to share; every little detail – done with consistency – helps to build a strong, memorable brand.
Something people will recognise, remember and respect.
Thank you for being a part of our journey so far. We can't wait to see where this new era takes us and, more than anything, we're delighted that you, our members, continue to stand with us every step of the way.