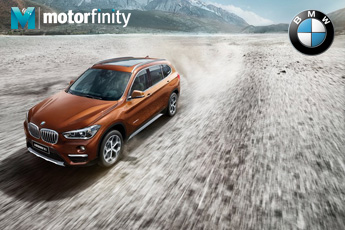 BMW and Mini now live on DDS
Defence Discount Service is pleased to announce that BMW Group has partnered with Motorfinity to give members access to special offers across the BMW and MINI range of cars. Not only are the cars provided with subsidised discounts but they attract great finance offers including HP, PCP and lease/PCH.
BMW Group have a long-standing track record of supporting the UKs Armed Forces with exceptional levels of service and support and we are delighted that through Motorfinity we now have these offers available for Defence Discount Service members. Please visit the Motorfinity website to view sample of the offers available.