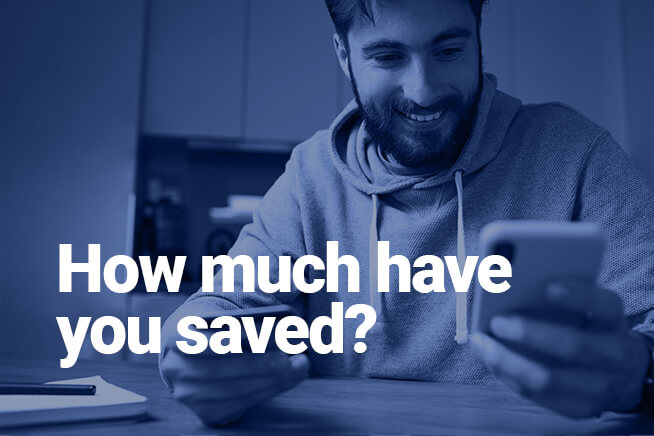 How much have you saved?
Since 2012, we've been committed to delivering you the best online and in-store discounts we can offer with partners across the UK.
Whether you're a cadet, currently serving, a veteran, a reserve or a wider part of the armed forces community, we're to help you save on everything from holidays and cars to days out and DIY, as well as fashion, gifts, phones and so much more!
Andy M told us via Facebook that he's used Defence Discount Service to gain an additional £130 on-board spend for his cruise with P&O Cruises later this year.
"We don't have many luxuries, so a cruise is a special holiday and we have been lucky to have done a couple more over the years and we always use the Defence Discount Service discount.
I use it every time I look at a spend and not necessarily big purchases. We have used it to buy supermarket gift cards to use on the weekly shop, Mountain Warehouse, River Island (my wife does anyway) and others."
Leon, on the other hand, says that – so far – he's used Defence Discount Service to save on an Apple iPad and iPhone, Hoseasons, Garmin (4 times!), and on Levi's! "For the cost of the card, it's amazing the savings on offer!"
How much do you think you've saved so far in 2022? What's your favourite discount? And, what offers would you most like to see?
Get in touch with our team by emailing us at: [email protected] with the subject line: "Top savings"